Thermal and solar control glass of Trakya Cam's non-line coating MF series,after the production of flat glass, are manufactured by electron scattering method in the vacuum environment and being covered multi-layer metal/metal oxides.The thermal and solar control coatings can be applied over colorless or blend color tempered glass in various thicknesses.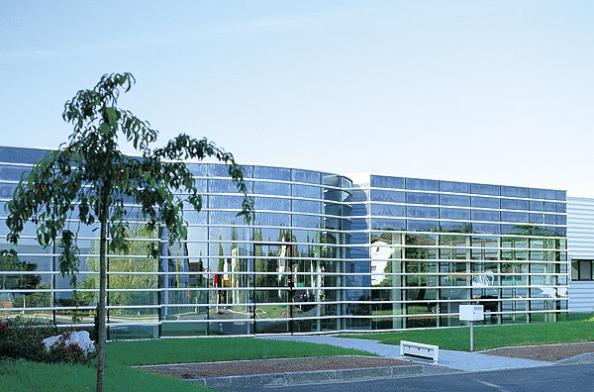 It has a value of low light refleciton in the close level of colorless flat glass.Solar control and thermal insulation are provided by a single
coating.It keeps heat inside in winter.It reduces heat loss and saves fuel costs.It saves the air conditioner costs as reducing the heat of
solar input in summer.
Lamination and tempering process is done before the coating process.MF series of heat and solar control glass will be used within only
Isıcam® and coated surface facing inside(#2)
All solar control glass has risks of temperature fracture.So,solar control glass is recommended to use tempered or partially tempered.