Glass which is one of the oldest known building materials are in the golden age last 20 years in the world and our country.Other structure substance that can be used in buildings is not available,except for glass.because there is no construction material which has natural and external life as glass.Of course,there are lots of reasons that glass is so special.Flat glass is obtained with the method facing glass melt on a molten tin. Colorless flat glass has high light transmission through its transparency..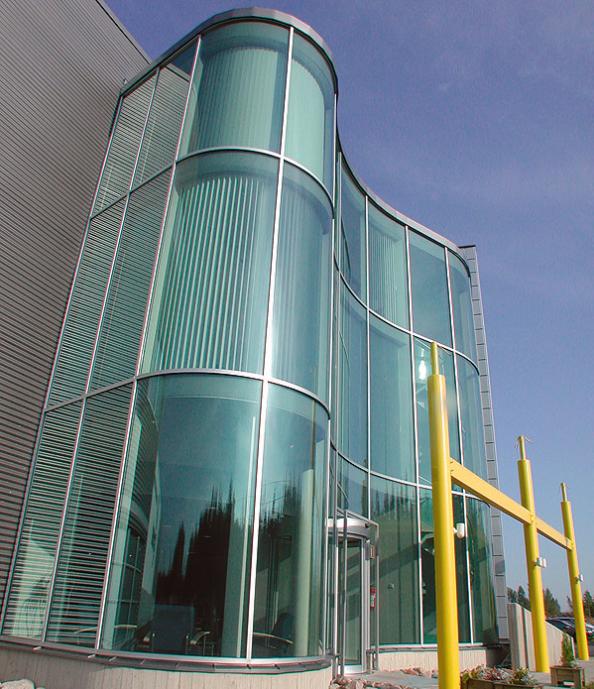 Glass blend that is a mixture of specific features and various amounts of raw materials such as sand,soda ash,limestone is produced bymelting around 1600°C in the oven.Glass melt is drained from approximately 1100 ° in oven to tin melt pool.By facing glass on tin,two faces of glass are provided to be errorless and parallel to each other.At the same time, the glass thickness and strip width are created.
After the glass strip originates from the tin pool seamlessley,the temparature of glass strip will be lowed in a controlled way.the tensions
within the glass are resolved in the cooling section.After that,the glass in cutting line is cut in desired sizes,collected in packaging,ready to be shipped.
As a product for architectural and automotive,glass can be used in any size by cutting. Also,glass that provide heat insulation,solar and
noise control has become able to compete with other building materials.It can be used with the shape that originates from the production line. For developing the basis features,it is applied through secondary processing such as edge processing,laminating, tempering, coating, mirror, double glazing.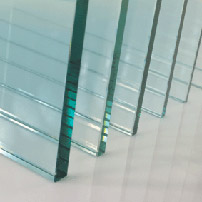 Glass are gained the functions of



- safety and security
- thermal control
- solar control
- thermal and solar control
- decoration
- noise control
Glass finds the area of use in many sectors such as construction, decoration, automotive,
white goods, agriculture, energy.